On November 4, 2020, during the 2020 China International Plastics Exhibition, the Workshop on Review and Prospect of Eliminating Ozone-depleting Substances in Foam Sector was held in Nanjing. The workshop was hosted by China Plastics Processing Industry Association (CPPIA). More than 70 representatives from the Atmospheric Environment Department of the Ministry of Ecology and Environment (MEE), Foreign Environmental Cooperation Center of the Ministry of Ecology and Environment (FECO/MEE), and technical experts and enterprises attended the workshop. The workshop discussed the progress and future plans on the elimination of ozone-depleting substances (ODS) in polyurethane (PU) foam sector and extrude polystyrene (XPS) foam sector.
  Mr. Zhu Wenwei, Chairman of the CPPIA, addressed that the workshop aimed to summarize the successful experience of ODS phase-out in the foam sector, and explore new ideas and measures on ODS elimination in the context of the new situation, in order to achieve the complete phase-out of ODS by the year of 2026 in both PU foam and XPS foam sectors. CPPIA will continue to build a bridge between the government and enterprises, promote the scientific and green development of the sector, and resolutely crack down illegal activities.
  Ms. Li Pei, deputy director general of the Atmospheric Environment Department of the MEE, addressed that this year is the last year of the "13th five-year plan" and also the planning year of the "14th five-year plan". MEE will continue to strengthen cooperation with relevant departments and sectors, and promote to incorporate phase-out activities, policies and standards, cracking down illegal activities, technology research and development, and market guidance into the 14th five-year plan of relevant ministries and departments. MEE will also update the guidance catalogue of industrial restructuring, issue the recommended catalogue of alternatives to guide phase-out, revise the Regulation on the Management of ODS to severely punish illegal activities, improve the detection and monitoring capacity of ODS, create a fairly competitive environment, and maintain a great development prospect of the sector.
  Mr. Li Yonghong, deputy director general of FECO/MEE, proposed that China has continuously made its efforts to crack down on illegal activities of ODS since 2018, and has achieved remarkable results. MEE will further improve the management and control of ODS, and make preparations for the control of hydrofluorocarbons (HFC) in a timely manner.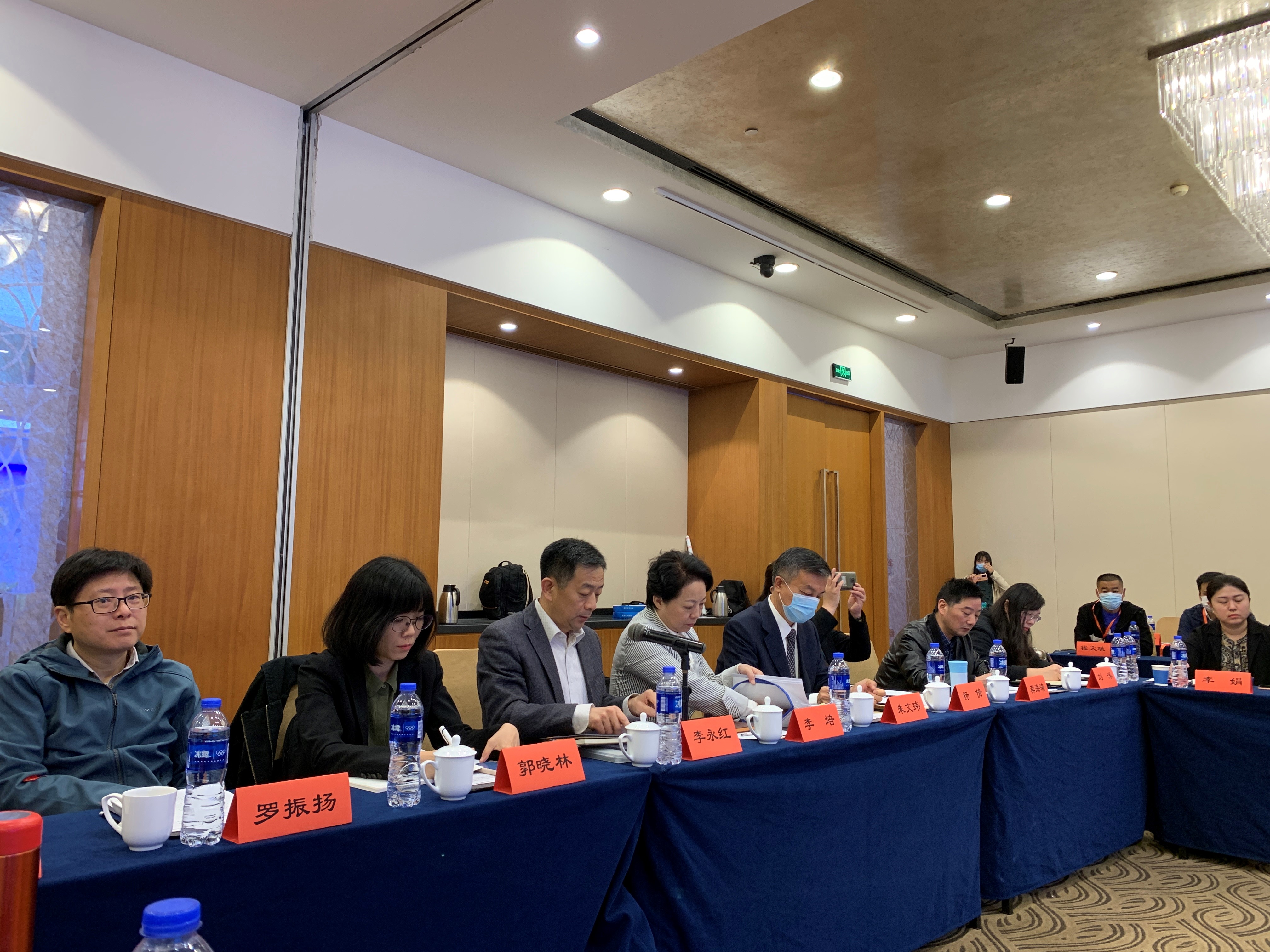 The workshop also reviewed the implementation of the Montreal Protocol in PU foam and XPS foam sectors in China, and introduced the next stage of phase-out strategy and the development of HCFCs substitute technologies. Representatives from the industry exchanged views on the progress of the phase-out and expressed that they would actively support the national ODS phase-out plan.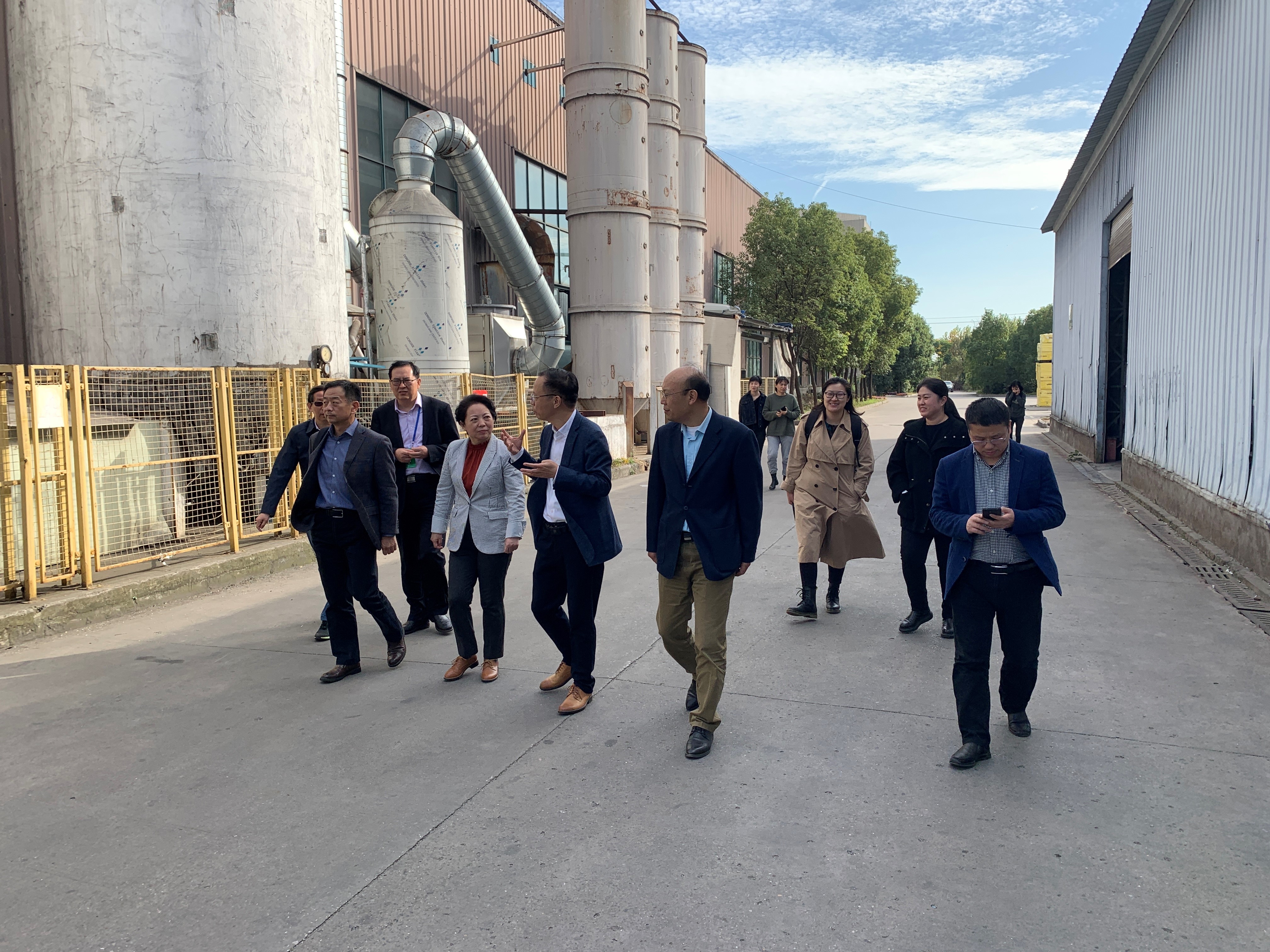 Before the conference, Ms. Li Pei went to Nanjing Feininger Technology Inc. to investigate the ODS phase-out and alternative technology in XPS foam sector.