On May 13, Training for the Customs anti-smuggling polices in Ozone Depleting Substances (ODS) Import and Export, hosted by the Foreign Environmental Cooperation Center of the Ministry of Ecology and Environment (FECO/MEE), was successfully held in Guangzhou. Representatives from the Atmospheric Environment Department of the Ministry of Ecology and Environment and Anti-smuggling Bureau of the General Administration of Customs, as well as 71 Customs polices from 41 local Customs Anti-smuggling Bureaus attended the training.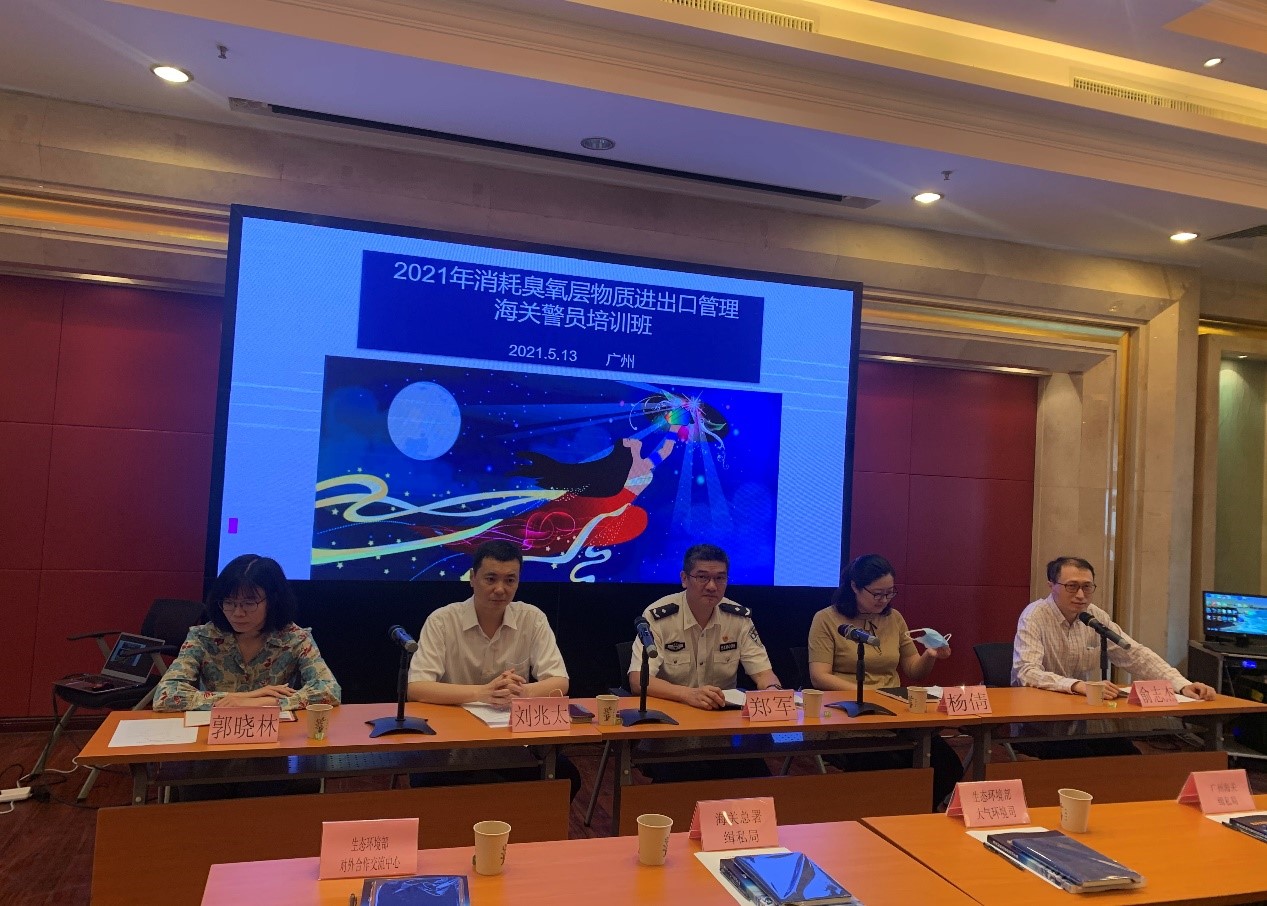 The representative of the Atmospheric Environment Department of MEE introduced the overall situation and main tasks of China's implementation of the Montreal Protocol, and the consideration of the import and export management of controlled substances in next step. The representative of FECO introduced the general situation of HFCs in China and the specific requirements for import and export control of HFCs after China's accession to the MP Kigali amendment. The representative of Ningbo Customs Anti-smuggling Bureau introduced the characteristics and trends of combating ODS illegal trade cases and the construction of Combating ODS Illegal Trade Law Enforcement Cooperation Center. The training also introduced the organization structure, working mechanism, procedures for import and export approval of ODS, as well as the relevant cooperation with the Customs.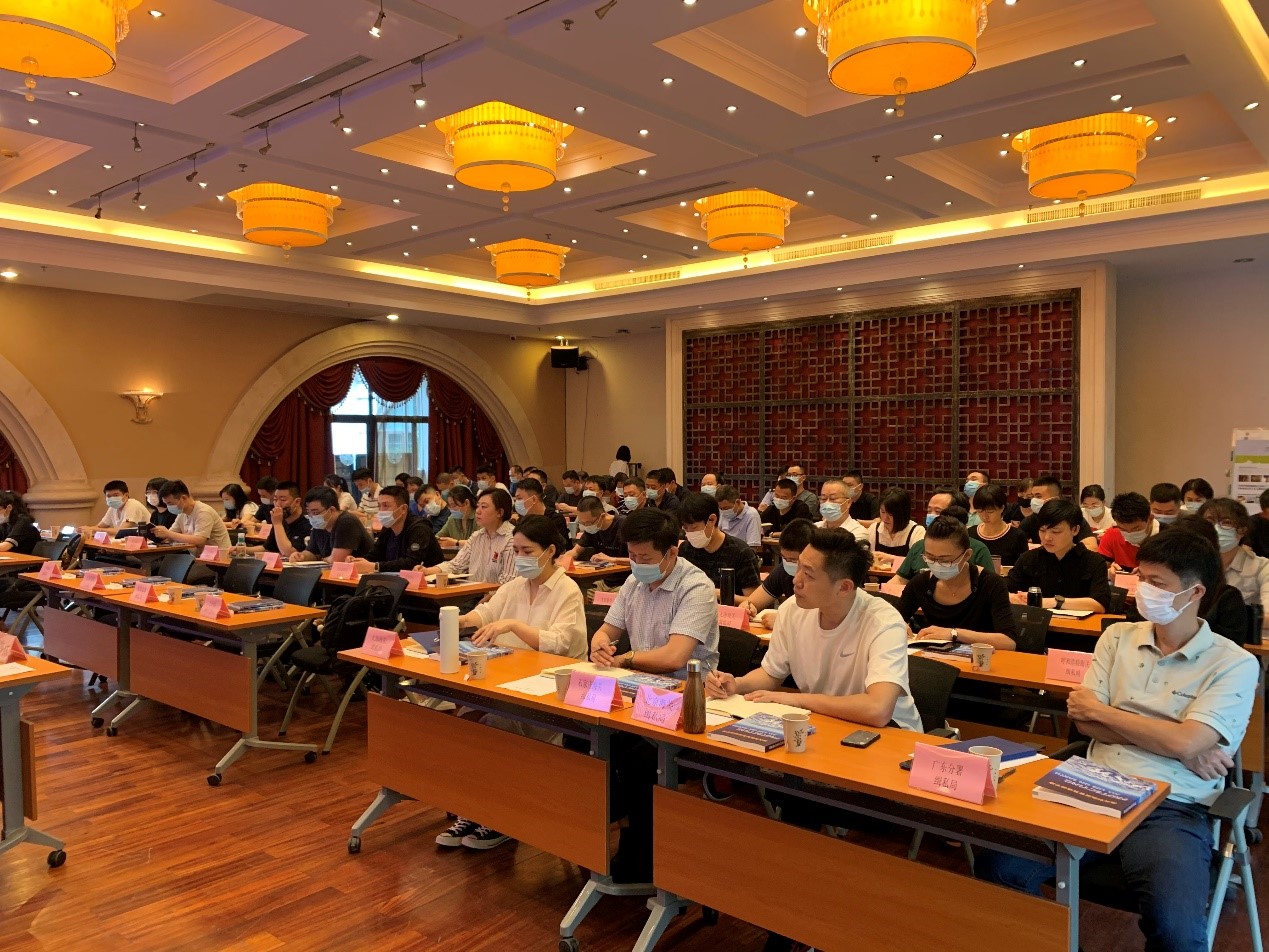 At present, China is facing multiple-task challenges in the implementation of the Montreal protocol, such as the continuous supervision of phased-out ODS, the accelerated phase-out of HCFCs and the import and export control of HFCs after the ratification of the Kigali amendment. In order to fulfill commitment as scheduled, the cross-department cooperation mechanism between the ecological environment department and the Customs Department has been continuously strengthened for many years, the import and export supervision of controlled substances has been continuously improved, and the effectively cracked down illegal trade of ODS. The Customs officers who participated in the training generally expressed that they gained a lot of experience. The training played a positive role in improving the ability of import and export supervision and law enforcement of the Customs departments.